Creating A Six-Figure Property Income
Finally Made Easy with Ultimate Property Hub – the property investor's educational roadmap.
Watch the video below to see EXACTLY what's inside
Hi, I'm Matt Jones.
If you're looking for the absolute best way to make a ton of cash investing in property over the next few weeks and months ahead….
… then today could be a total game changer in your property journey.
Matt Jones, founder of Property Resource Shop and The Ultimate Property Hub
"Over the last few years I have left no stone unturned in my efforts to create the absolute perfect resource for everyday investors wanting to start making serious income from property."
A resource that's 100% geared to achieving one thing, and one thing only:
Help You Make A Lot More Money… As Safely… And Quickly As Humanly Possible!
And boy, does it work!
Here's just a tiny snippet of the results students have been achieving
I have recently completed a renovation project that made a decent profit and a 23% profit on cost margin. I would like to thank you for being a part of my development journey. The Information contained in the UPH membership has been a major contributor to my success. Keep up the great work!
Premek Borek
The new UPH membership site looks great and so user friendly. We love how easy it is to find what I am looking for with loads of content to access. This has transformed the way we invest and helped us create passive income to retire on
Greg and Sharene Tramachhi
I am just amazed at the amount of content but more importantly the incredible ease of access. Love the UPH!
Noel Grummitt
The UPH membership and Matt's support has helped me reinvent my property investing strategy and ensured I make more money on every property deal. Using the tools and the knowledge in the UPH has given me the confidence to move away from traditional buy, hold and hope into full on property developing
James Moffit
DIY Subdivision Masterclass
Learn how to find profitable subdivision project, create equity, the best approach to council approvals, the checklist you need to identify projects with substantial profit and more.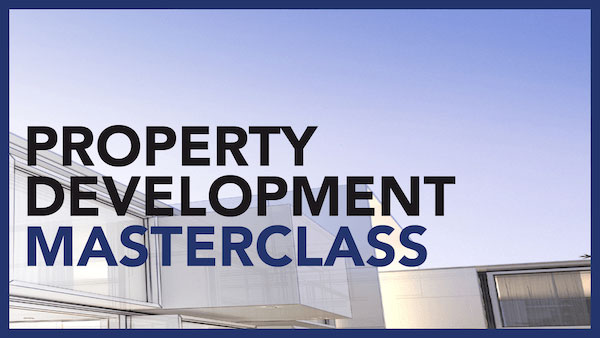 DIY Development Masterclass
Access a game changing property development due diligence checklist and feasibility template, insights to work with a quality builder, project management tips, case studies and more.
DIY Joint Venture Masterclass
Gain a copy of our rock-sold joint venture contract template, learn how to find the right partner, how to determine the rate of return, pitch to a potential investor and land the partnership, plus more.
DIY Renovation Masterclass
Discover the strategy to find renovation deals under market value, or turn any overcapitalised project into a profit, access due diligence and feasibility calculators, home staging plans and more.
Over 140 case studies, mini courses, fool-proof deal assessment formulas and our industry leaders knowledge base.
Ultimate Property Hub is property education in your pocket that's fuelled by a supportive community of industry insiders and property investors, just like you.
Cut Your Learning Curve By 90%!
You will learn
How to find 'Joint-Venture worthy' deals
CA$H COW strategies – New ways to create multiple streams of income from cheap blocks nobody else wants!
How to spot the next property boom in your area
How to protect your assets against market drops!
How to minimise your taxes
You will get
Largest collection of REAL LIFE Case Studies (142 and counting!) – The new "Netflix" for Property Investors!
Mini-courses and lessons from industry experts revealing the Insider Secrets you cannot find anywhere!
FREE Joint Venture contract template written by MY OWN solicitor (valued at over $2200!)
Discounted PriceFinder access – Save over $1000!
Easy projects for turning negatively geared properties into positively geared cashcows
100% No Risk Guarantee
Kick start your property investment career with our
14 day risk-free trial.
Access every masterclass, training session and our thriving community for 14 days, and if it isn't for you, we'll refund your investment. No strings attached.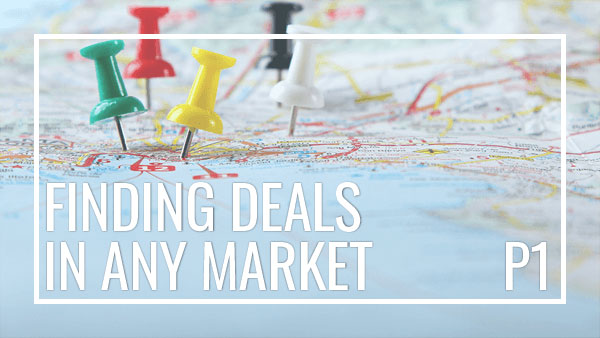 This is your toolkit to leverage the knowledge of industry experts to redefine your career. Investing in yourself is the first step.
The Ultimate Property Hub gives you everything you need to become a well-rounded expert investor that doesn't fall for the lemons.
So, if you're tired of struggling to find deals or struggling to get deals funded… this membership is all you need to finally start earning a living from property.